PA-52 profile without perforation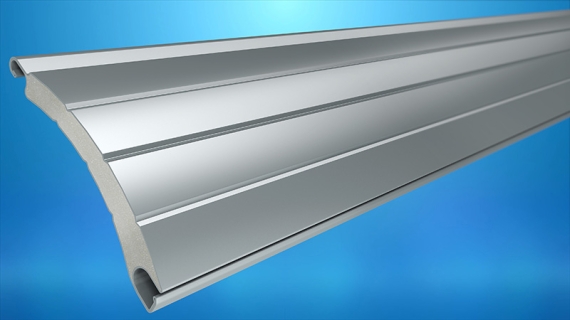 The PA-52 profile is intended for use in shutters. It is offered in a version without perforation, and in another with perforation in a broad range of colours.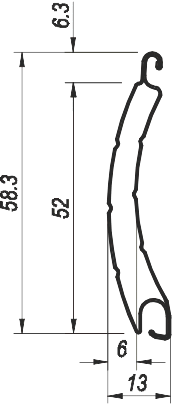 Profile height: 52 mm
Number of slats per meter of height: 19 szt
Maximum width of the shutter: 3700 mm
Maximum area of the shutter: 8,0 m2
Weight 1 m2: 3,0 kg
Additional information
Because the structure of the colors: Gold Oak, Winchester, Mahogany,  Swamp Oak, Nussbaun may be subjected to some differences, the Company Portos will not accept any complaints of this type.

   Please pay attention that the above samples of colors may differ to some extent from the actual colors.