The Plebiscite of the Eagles of Polish Entrepreneurship

In the Warsaw GROMADA hotel on November 29 of this year, there was held the GREAT GALA "25 years of Freedom of the Polish Entrepreneurship" during which the company PORTOS Sp.J. received the 2nd place in the category: Trade and Distribution of the competition of the plebiscite of the Eagles of Polish Entrepreneurship.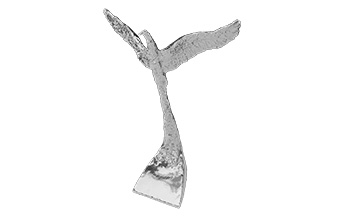 Statuette "Silver Eagle"
The projects have a cyclic character and every year they are addressed to all the companies and entrepreneurs from the construction sector. The ceremony involves over 900 Guests and gathered representatives of the victorious entities of the world of politics and business circles.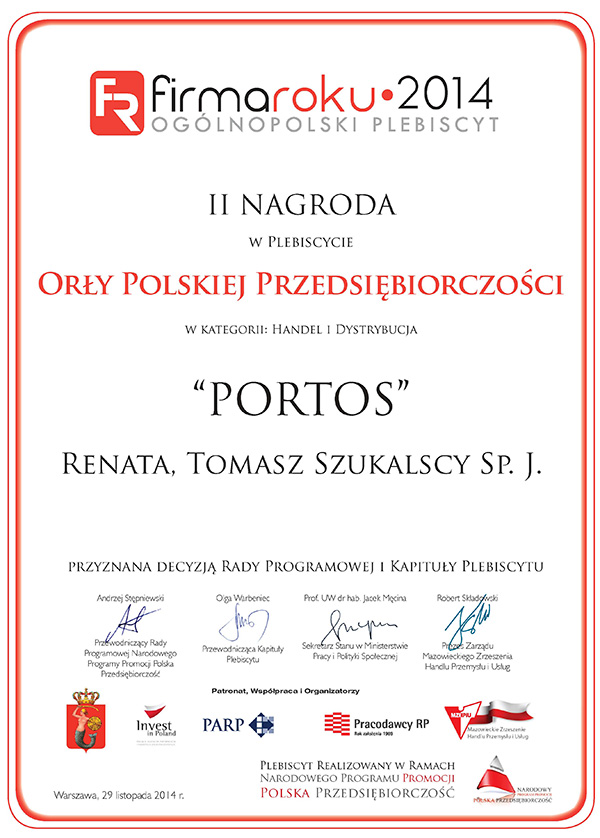 See also