Good Brand - Quality, Trust, Reputation
The company PORTOS won another award - "Good Brand - Quality, Trust, Reputation".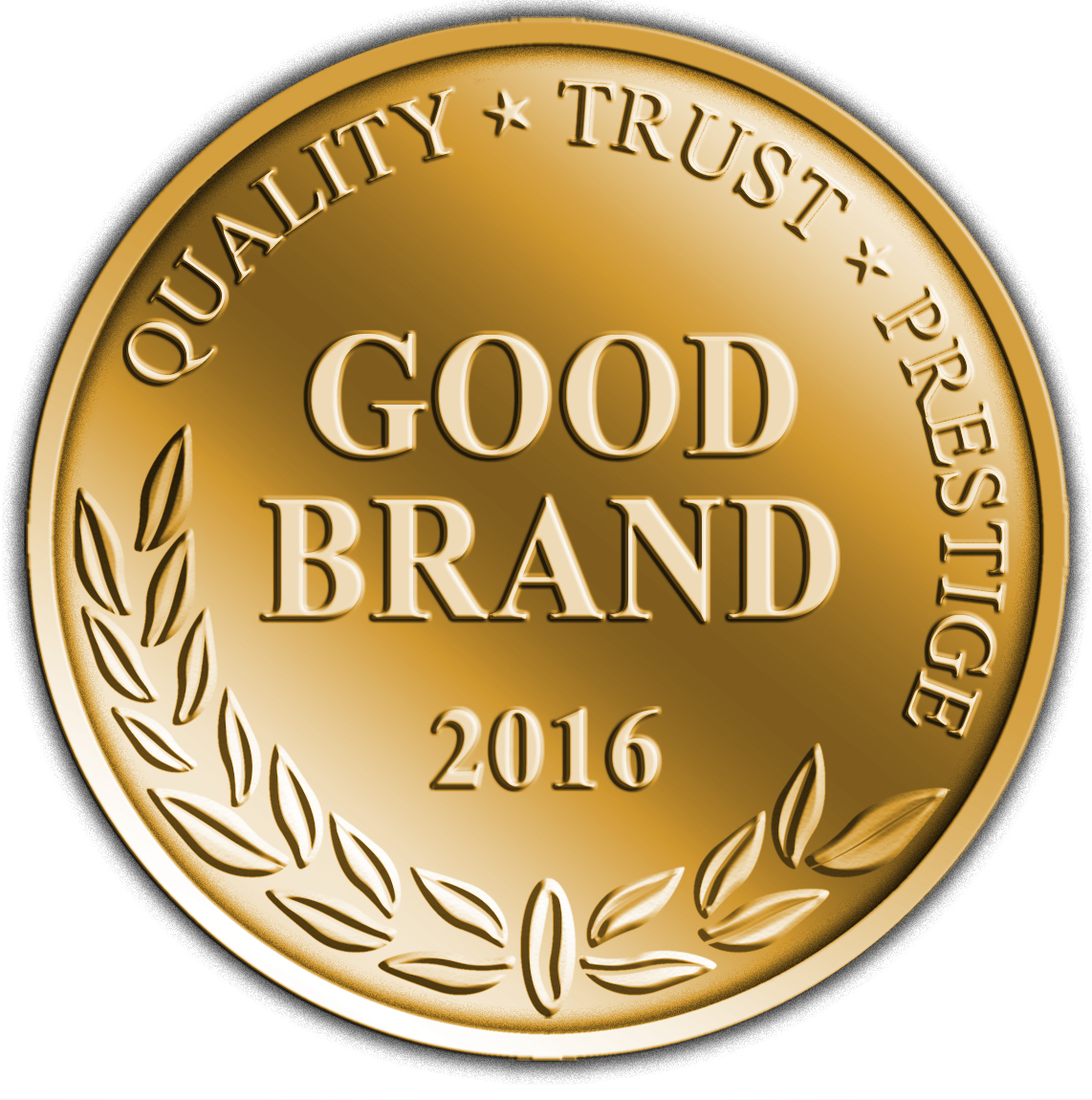 It is a nationwide promotional program in Poland, which is aimed at selecting and awarding the best brands in various industries. Under the program studies to determine the value, activity and visibility of brands in different product categories are carried out each year. The position of the manufacturer or service provider on the market is analysed, as well as present and potential customers, the prices of products and services and their channels of distribution. Also the power of brand marketing is taken into account, just as its value and visibility and the quality of its products and services. Part of the project is the consumer research conducted using telephone interviews, on-line surveys and direct interviews. The patronage over the program is taken by Institute of Philosophy and Sociology of the Polish Academy of Sciences.
Therefore this award confirms the quality of services offered by PORTOS, and also shows the confidence of customers.
More about the Good Brand program here
See also