EXALUS HOME
We are very pleased to inform you that soon PORTOS will expand its range of control systems with EXALUS HOME, the new smart home system.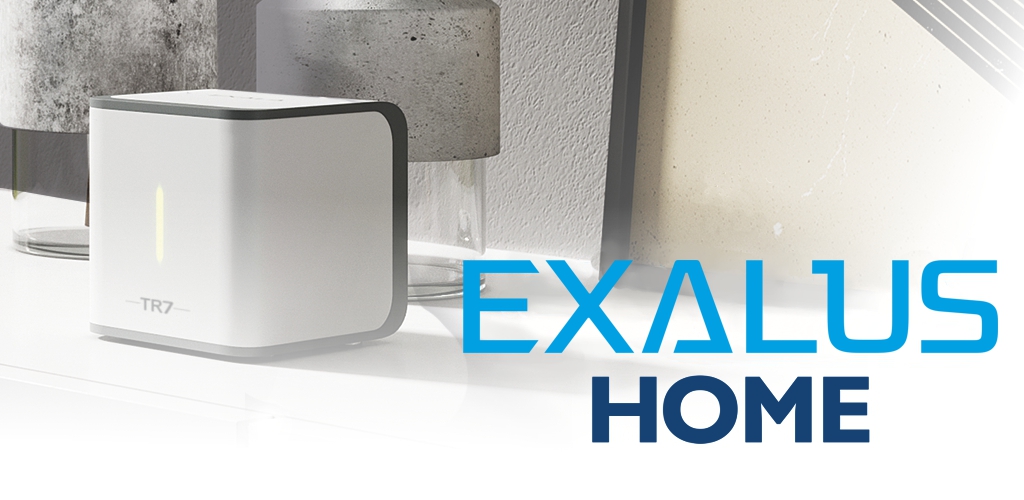 First of all, we would like to emphasize that this is our system based on technology that has been proven for many years and available in the Polish and foreign markets, as well as adjusted to the highest expectations of customers.
The  EXALUS HOME is a system that allows to control shutters from any place in the world using an application available for mobile devices with the Internet access. With the application for Android, iOS or a web browser, you get the ability to control from the simplest commands up to creating advanced scenarios.
Thanks to the use of a number of receivers or transmitters, creating, e.g. a time scenario depending on the room temperature will not be a problem and will significantly increase the comfort of everyday use of shutters.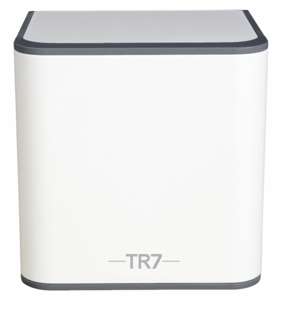 Thanks to many years of experience in the roller shutter industry, solutions known from the most expensive systems have been implemented in the project, which resulted in the developed  EXALUS HOME system with very intuitive operation.
In order to distinguish the  EXALUS HOME system from other systems, we have created a product that offers a number of new possibilities.  We also do not forget about customers who have been using PORTOS proven solutions for many years. All customers using PORTOS radio solutions will be able to expand their control system with the control unit - the smart home manager.  EXALUS HOME allows to operate existing PORTOS devices well known to customers and also to expand with a new type of receivers.
The very affordable price is the undoubted advantage of the EXALUS HOME system. The quality and functionality of  EXALUS HOME does not differ in any way from the current leading smart home systems. As a result, such an advanced system at a very attractive price should be present at current and future PORTOS customers.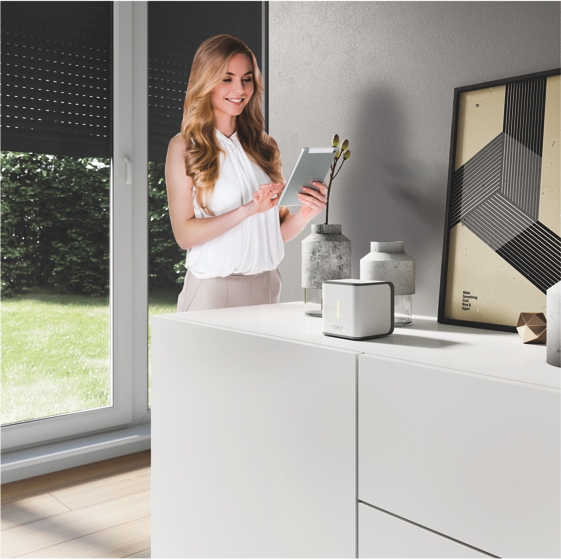 See also