New internal blind system - RM4000®
PORTOS company would like to inform that a new internal blind system RM4000® will be presented into the offer which will replace the already existing DELUX system and will act as an alternative for the current LORD system.
The RM4000® cassette is universal, adapted both for angular rail guides as well as standard straight rail guides. It's new design is eye-friendly while all the counterparts of the cassette create a coherent whole.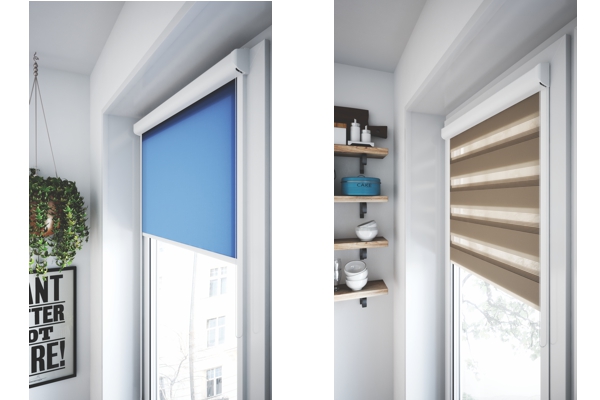 An additional benefit of the cassette is the possibility of using it together with a regular fabric as well as with a night and day fabric type. Specially designed curved side caps of the system enable further opening of the casement.
The RM4000® system will be available in white and brown color as well as with standard veneers: golden oak and walnut. Additional veneers such as mahogany, winchester or anthracite will be available in the future. Furthermore there will be a possibility of ordering the system in white color but made from PVC ( the veneers in this option will be implemented in the nearest future ).
We sincerely hope that the RM4000® system will meet the customers' requirements and expectations.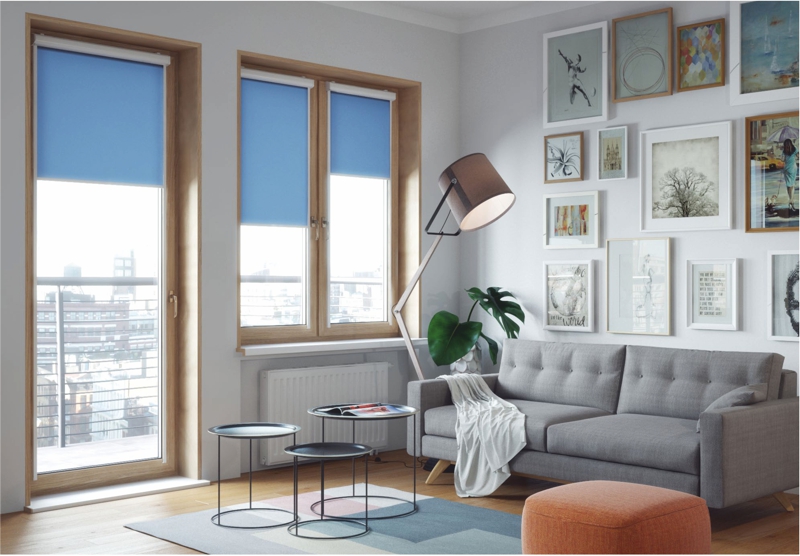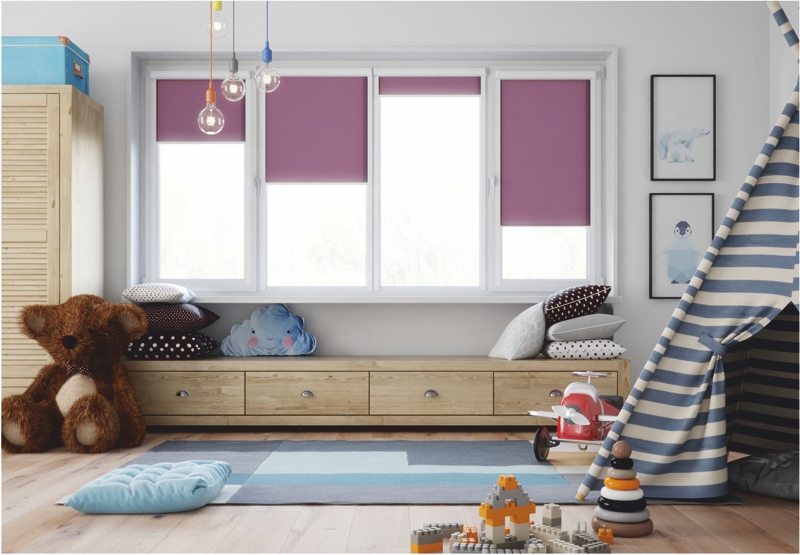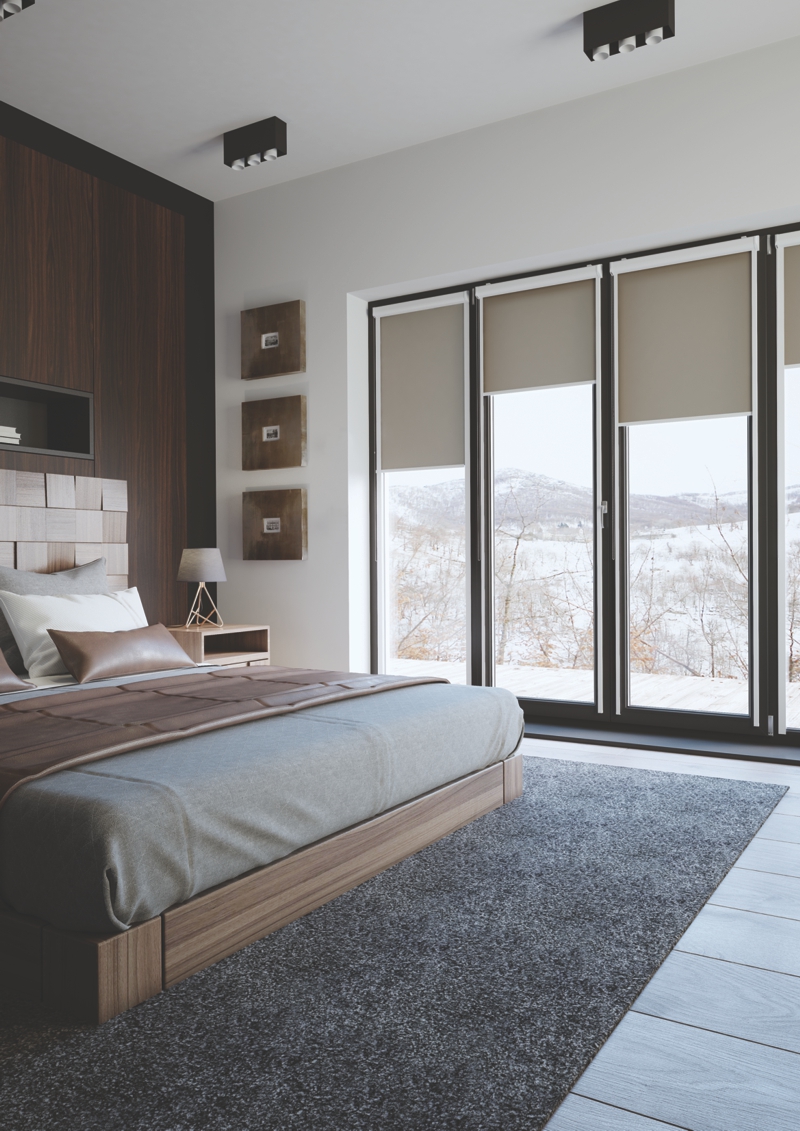 See also