New options within TP1000K roller shutter system
We would like to inform that starting from 22.05.2017 two additional shutter box sizes within TP1000K system will be available – apart from the already existing 220 mm box size there will also be boxes within the size of 180 mm and 250 mm.
In response to Your suggestions and requests PORTOS Company introduces a deepening element for shutter boxes within TP1000K system ( available in box sizes 220 mm and 250 mm ).

The deepness of shutter box will increase to 318 mm.
The special deepening element allows an increase of the shutter box size either by 31 mm or 62 mm enabling the TP1000K system to be installed on very wide window frames.
The maximum adaptable window frame size will be available from 156 mm with the inspection hatch directed down, or up to 264 mm with the inspection hatch directed to the front.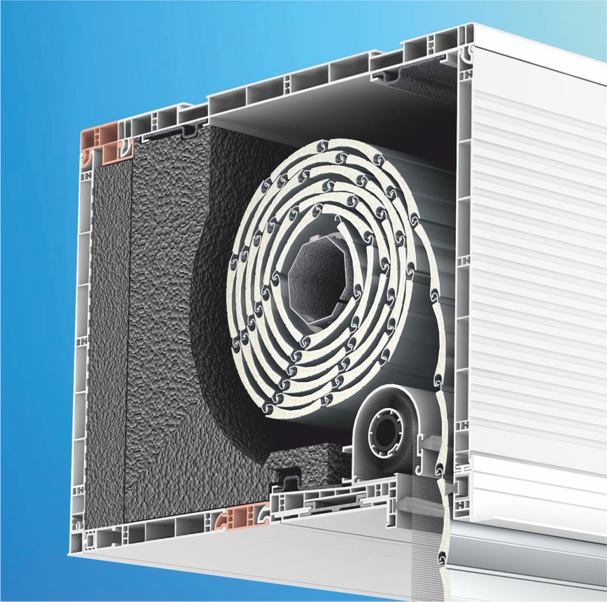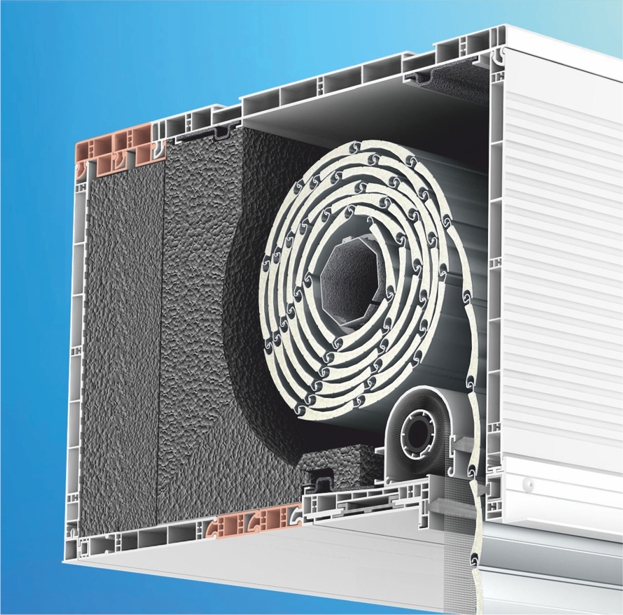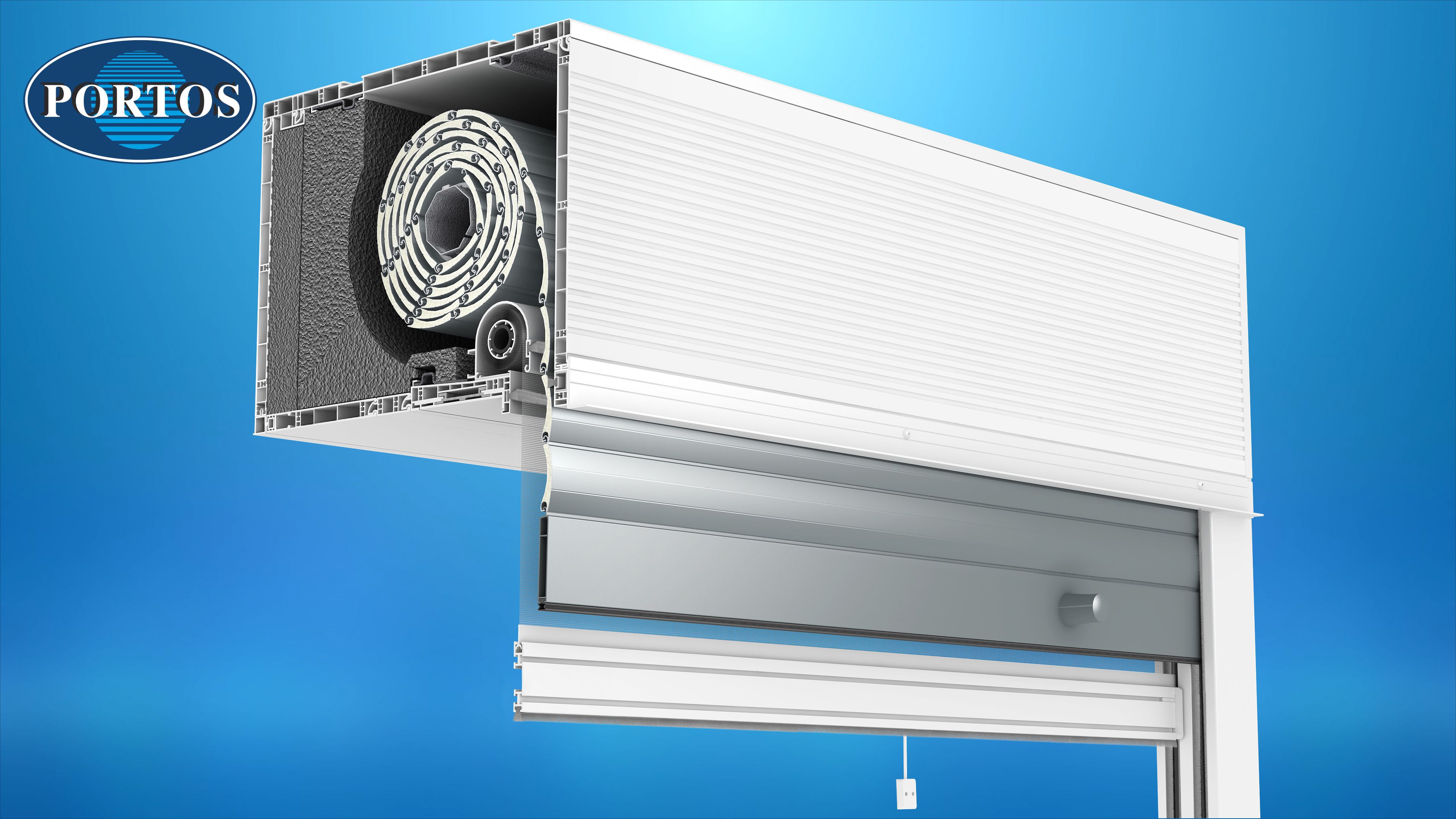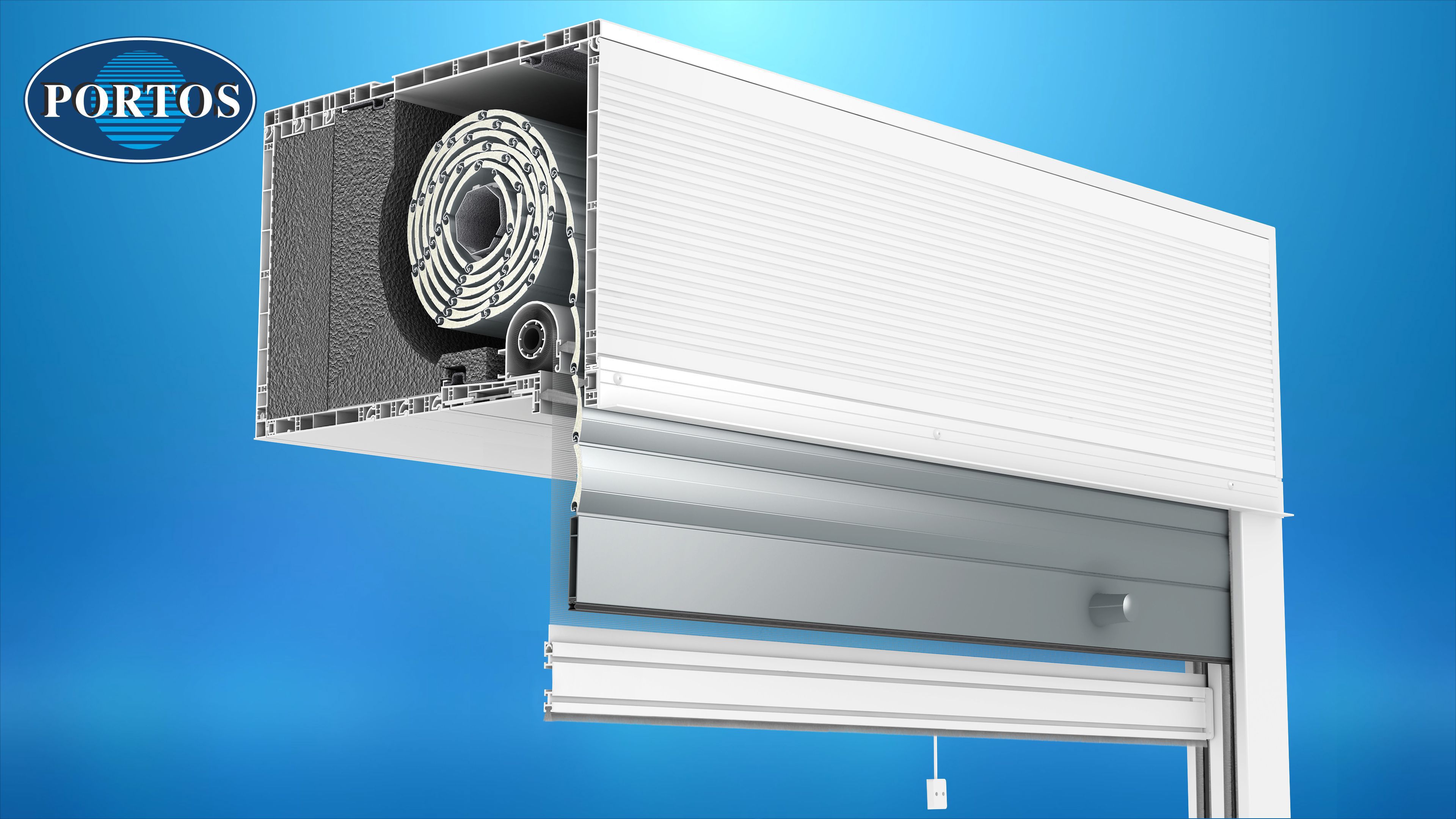 See also