New system MX1200
From 1st March this year PORTOS company has expanded its offer with a new system of top mounted shutters 

  dedicated for renovation and monoblock windows.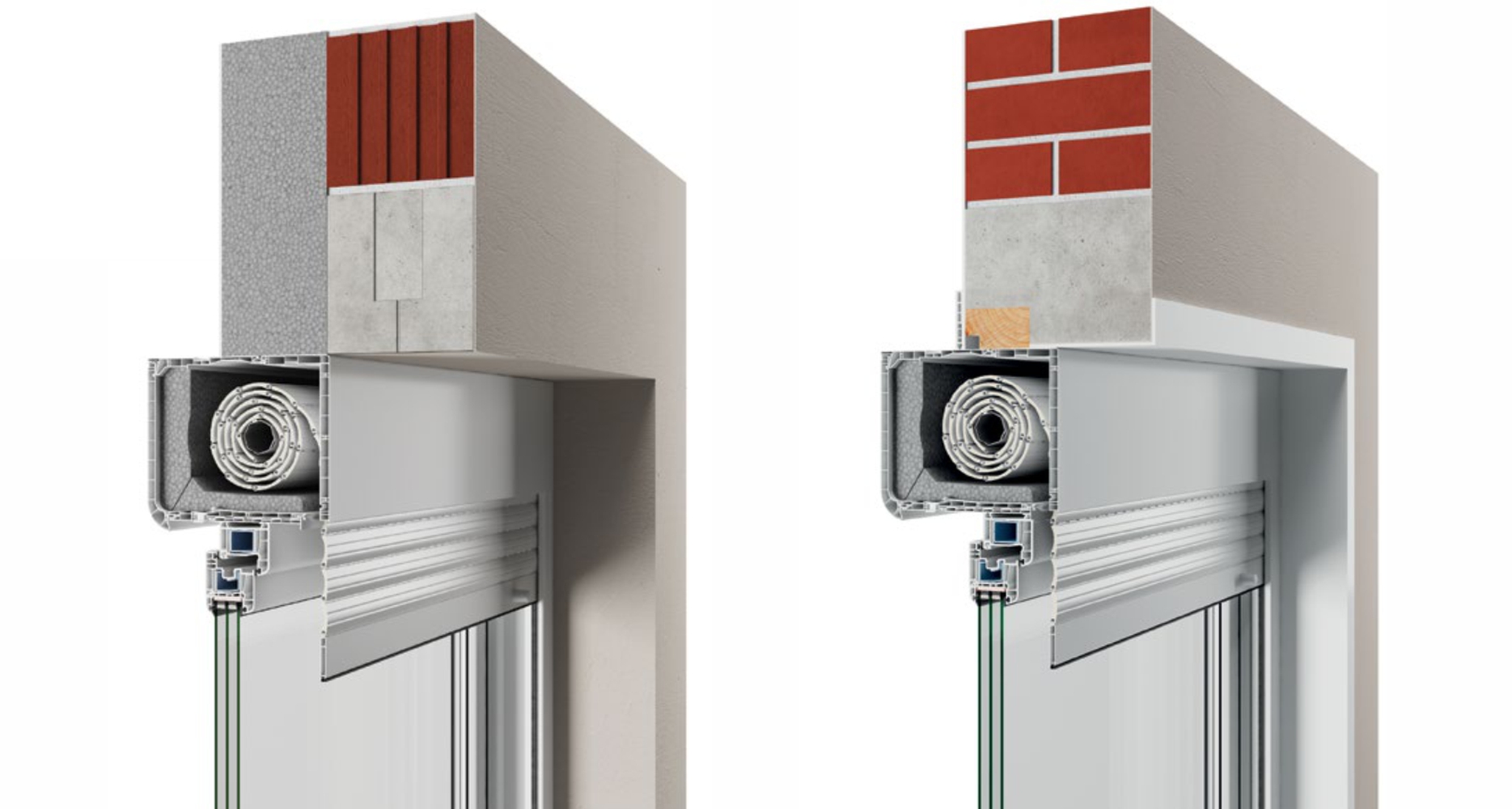 Shutter box MX1200 system exists in two sizes 212 mm x 160 mm and 254 mm x 200 mm.
Possibility to use profiles PVC 37, PA 39, PA 45.

Mounting on window frames with a thickness of 60 to 180 mm.
Simple, reliable and stable mounting on a variety of window profiles.
Additional fixing with side plates. Side plates can be recessed into the side wall of the box in order to accurately connect two boxes.
Perfect alignment with the window frame allowed by the guide with a flange 40 mm wide, designed for window profiles MONOBLOCK type.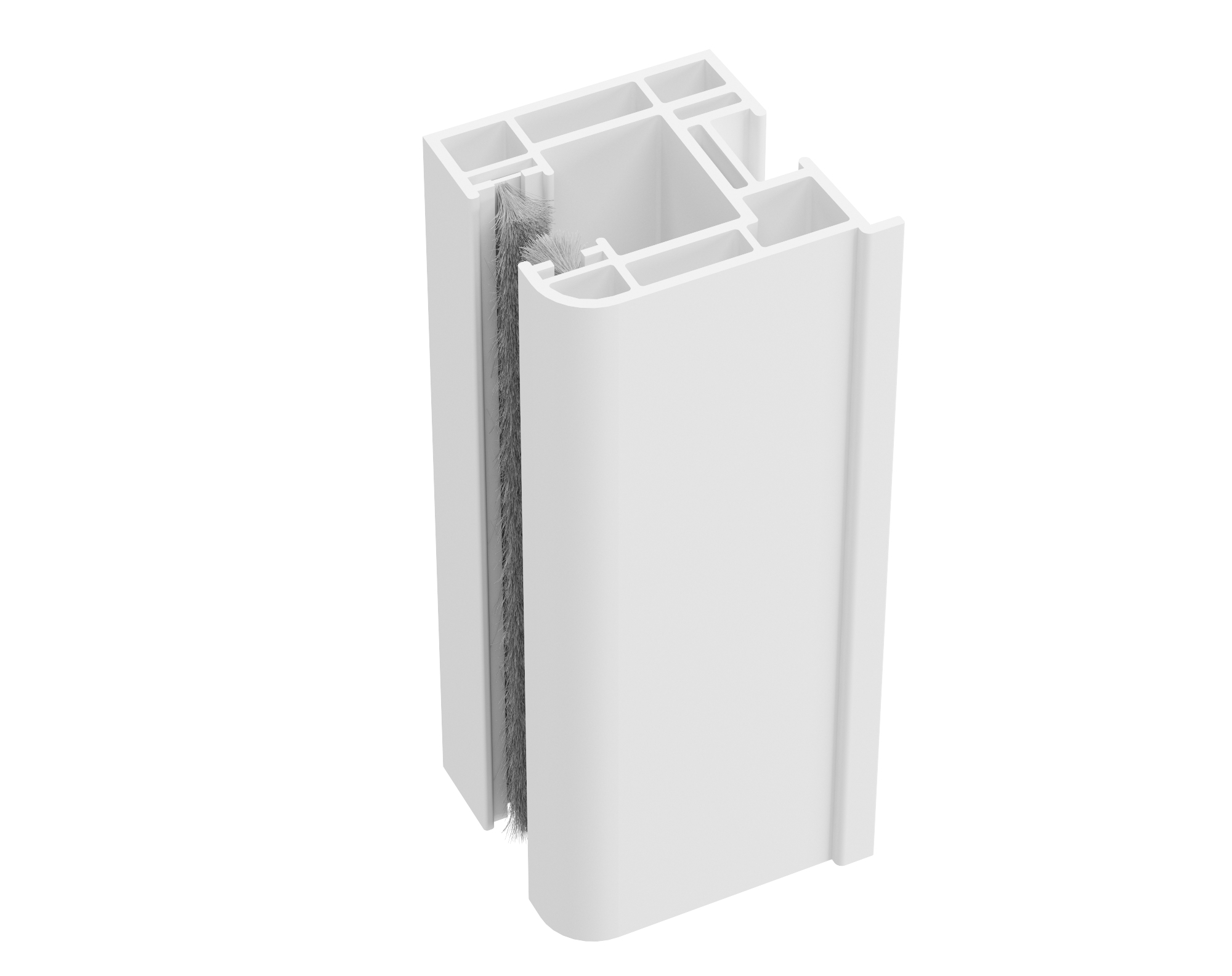 Divisions have been designed for the use of two single guides with a total width of 120 mm or a double guide 60 mm wide.
Bottom end cap of the guide inclined at an angle of 5° (adjusted for window sills).
SSHs (steel side holders) with a length equal to the entire height of the box, which improves stability of the shutters.
The possibility to install a cap on the side of the box, masking screws from the interior of the room.

Stable connection of box components on locks.
Box is attached to the window frame with side screws.
Easy service access to drive components: tape, engine, crank.
Leaning lower element of the box, enabling drainage of water condensing from the profile.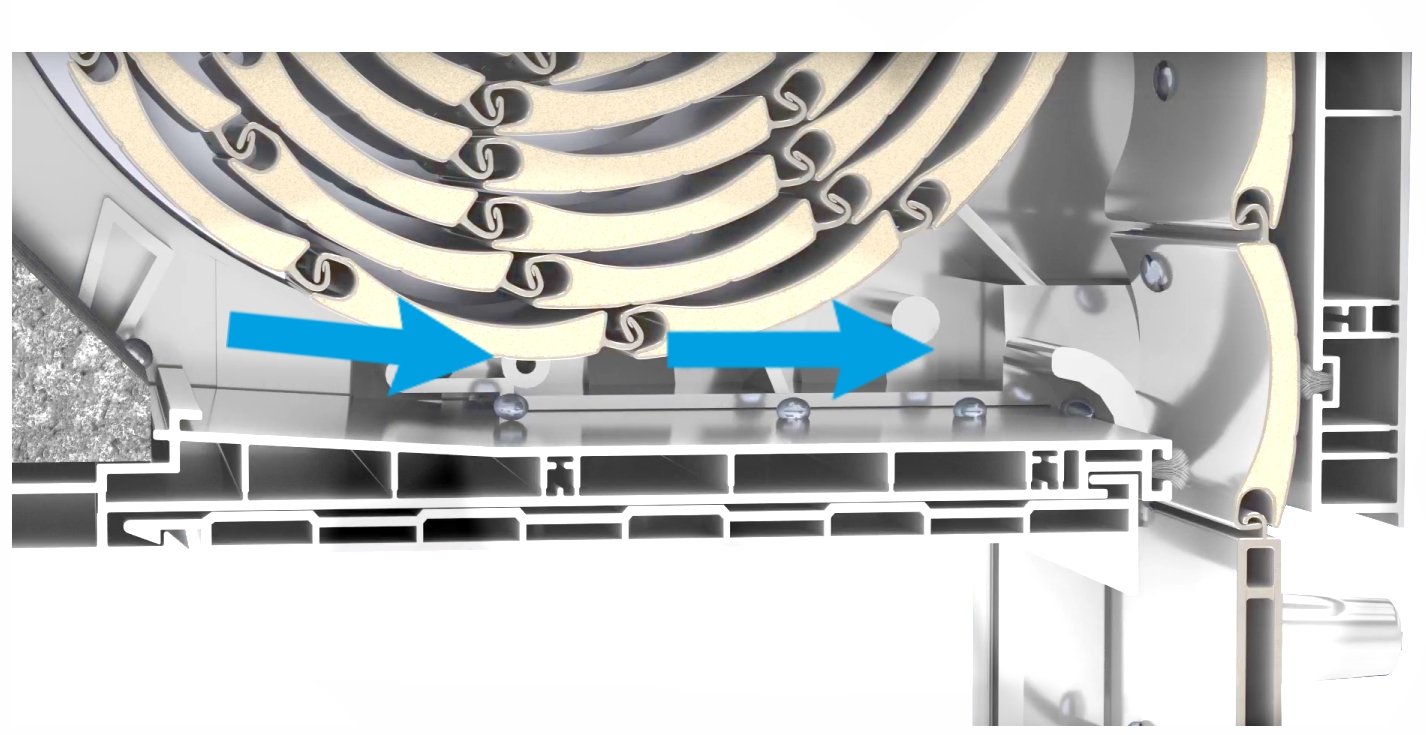 Possibility to use upper anchoring of the box.
Possibility to perform two (several) shutters in one box with independent or dependent drive.
Possibility to install brush seals at the exit of profile from the outside and inside.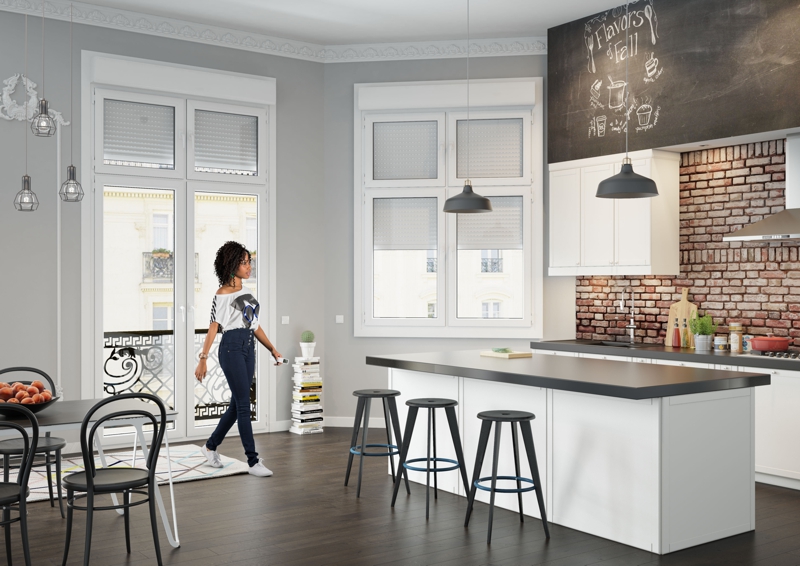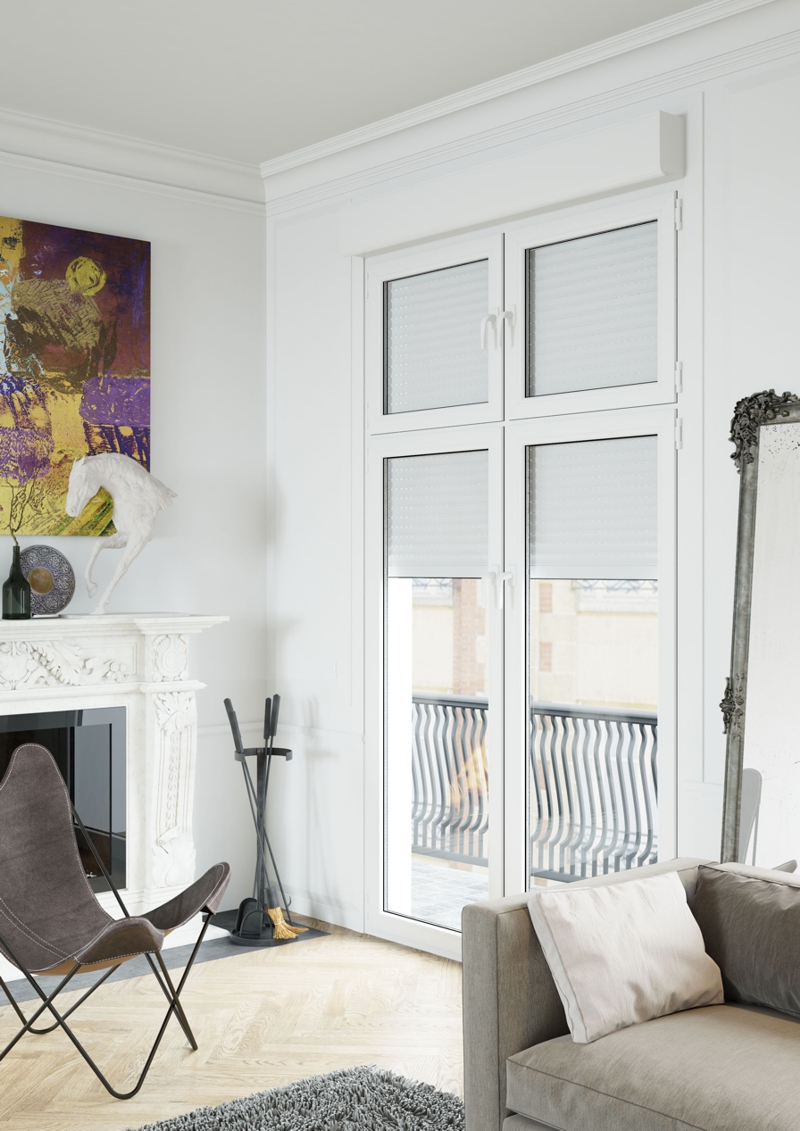 See also