Even more news - External blinds ZF3000-BX
Even more news - External blinds ZF3000-BX
We are very pleased that  we can present you new products in our offer.
Starting from 8th of November, we are introducing a brown color with the designation RAL 8014 to the offer for External blinds.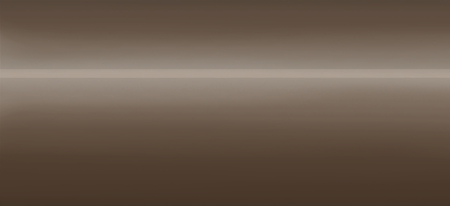 In this way, the palette has grown to 11 standard colors.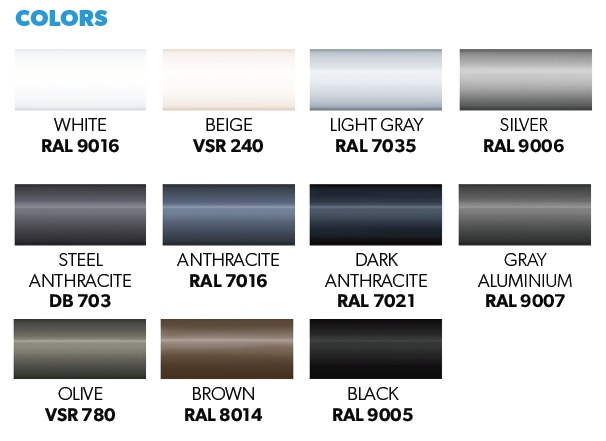 Another novelty is the cord guiding for the Z90 External Blinds. So far, such solution in the Portos offer has been used for C80 slats. By extending the functionality of the well-selling external blinds with a Z90 slat with a cord guiding, it is a guarantee of maintaining the aesthetics of external blinds for windows and corner facades to which a traditional guide cannot be attached.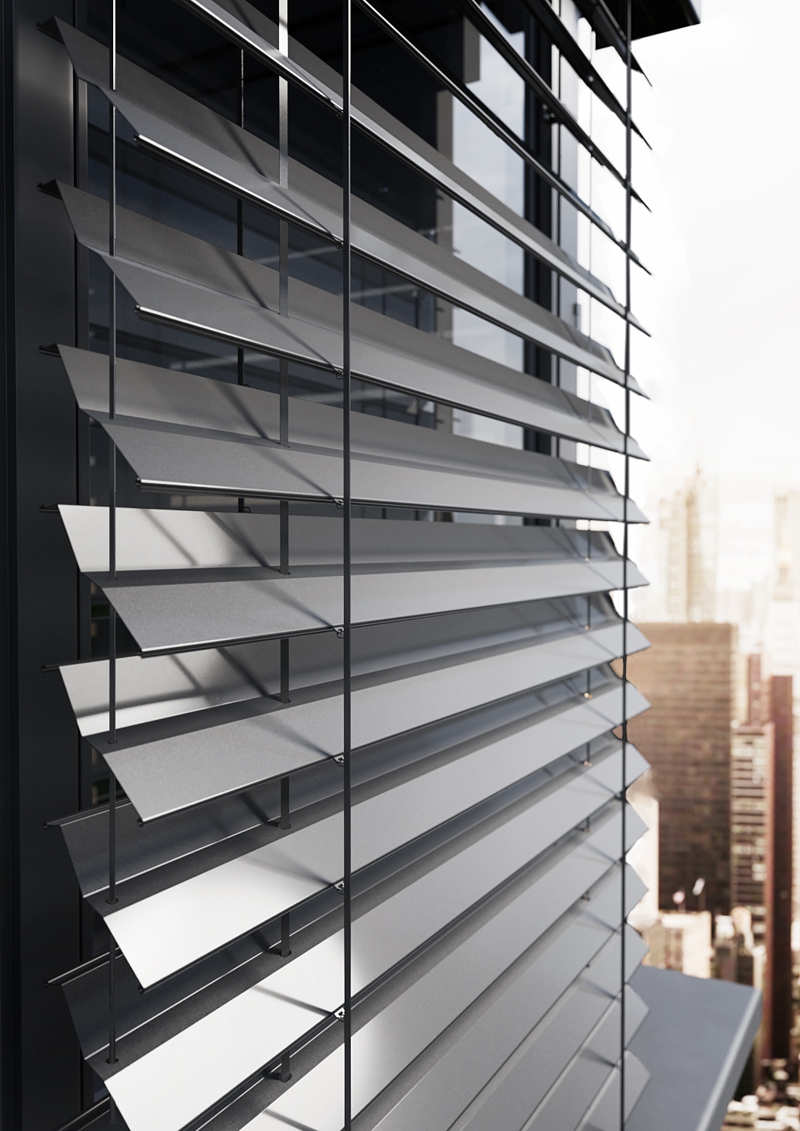 Thank you that we can create together even better solutions.
We would like to inform you that the current method of drilling of guides is replaced with a new one, more practical during installation.
The new drilling consists in drilling the inner two holes with the Fi-5 drill for better screw guidance and the Fi-10 drill for the outer walls for easy insertion of the screw.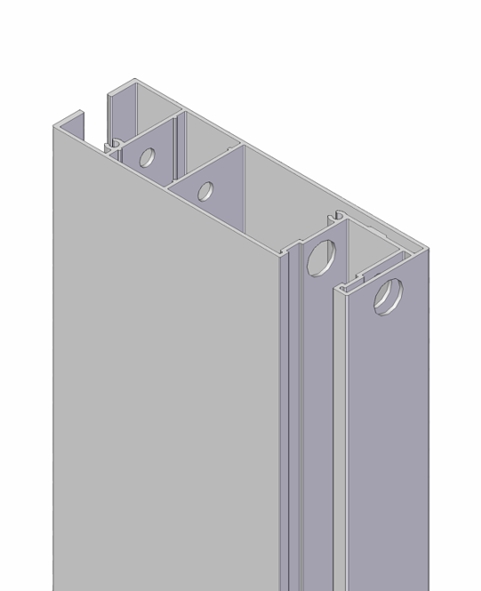 For more information see:
See also